The following is a complete listing of the tombstones in the Samuel R King Cemetery in Onslow County, NC.
Location from Blue Creek Rd turn on East Gate Drive, take the next right (Pollard Dr) then the next left on Carlisle Ct. The cemetery is on the left behind 305 Carlisle Ct inside a locked chain link fence. Well maintained.
On a 1939 report compiled by the Historical Records Survey of North Carolina, this cemetery was referred to as the Wells Cemetery. NC Death Certificates continued to call this cemetery the Wells Cemetery for many years after 1939.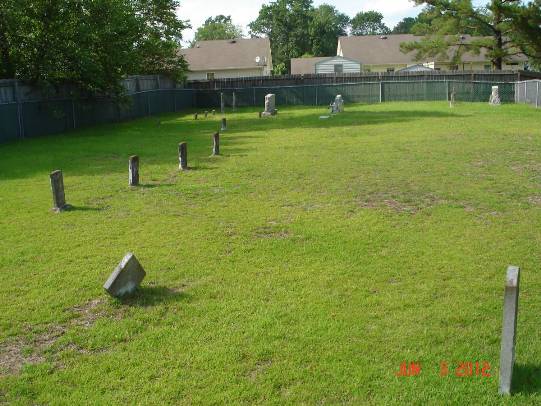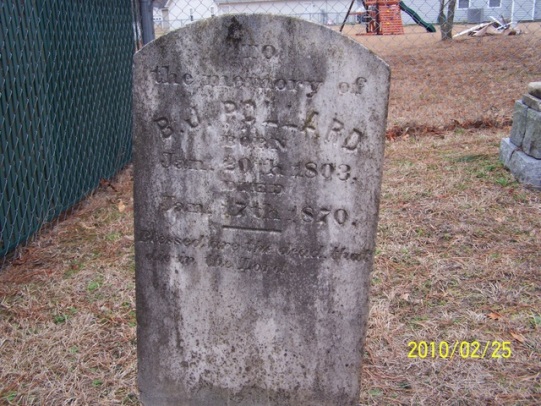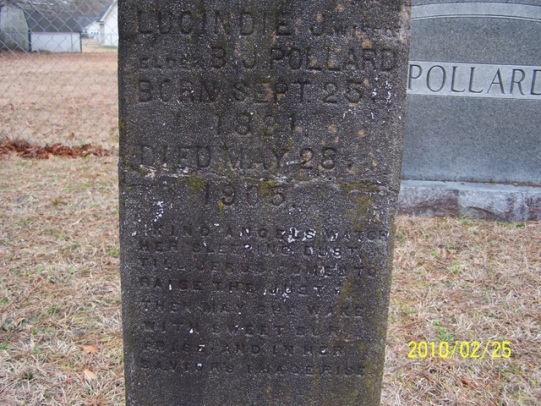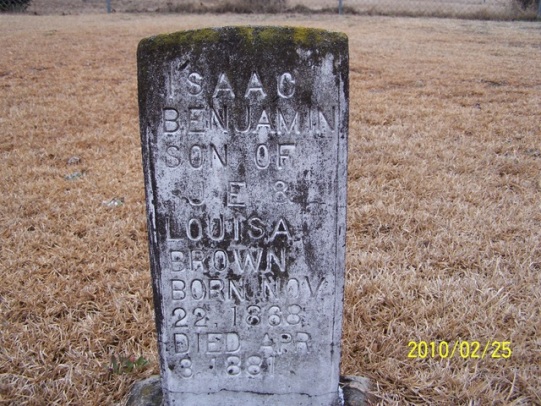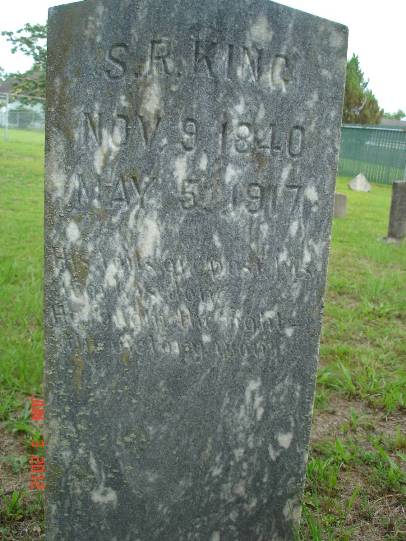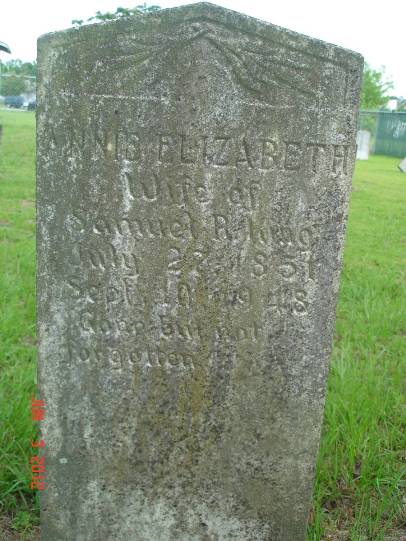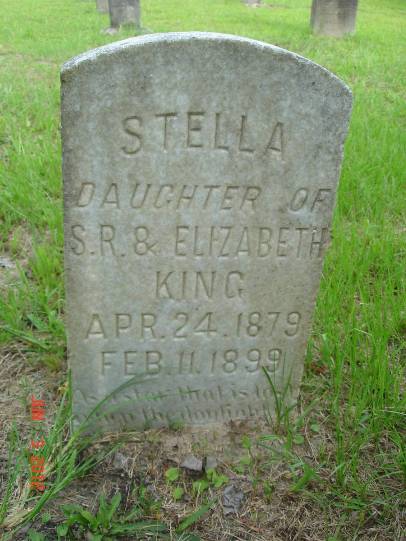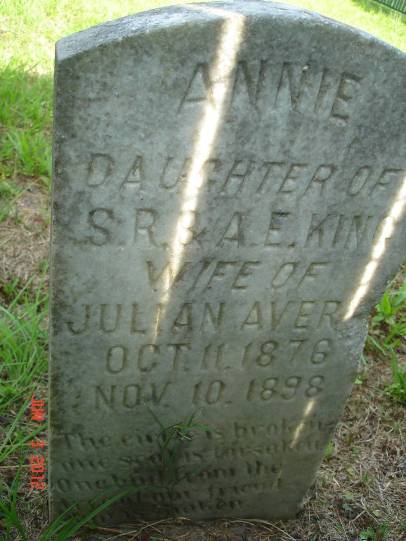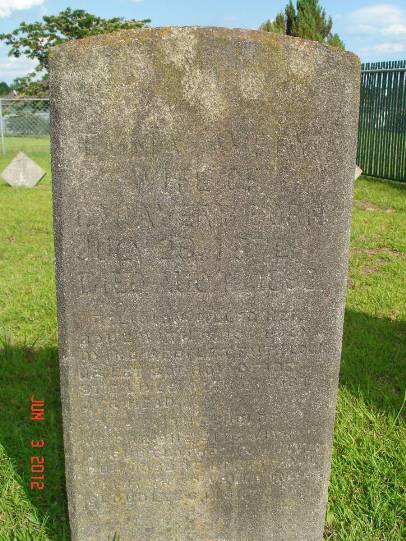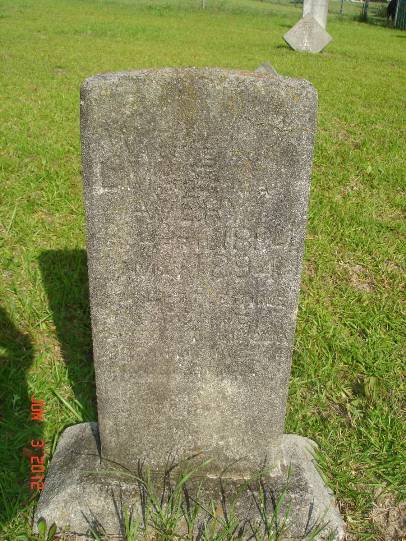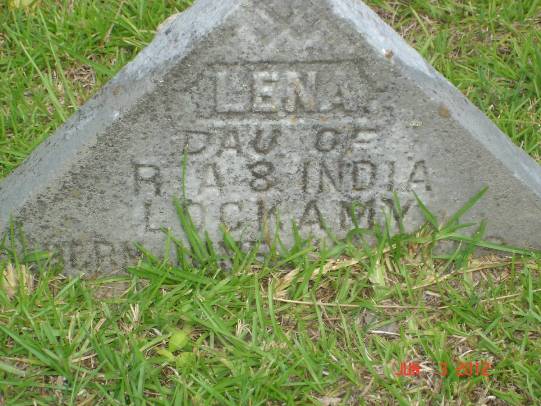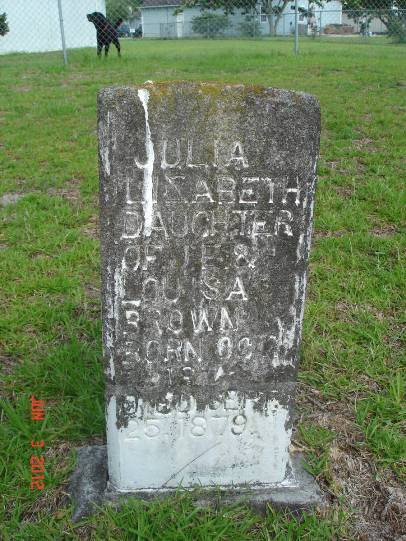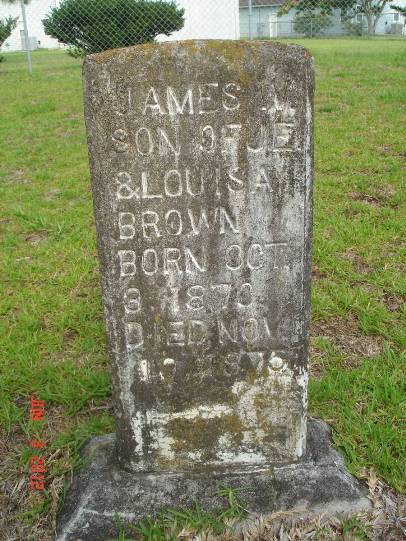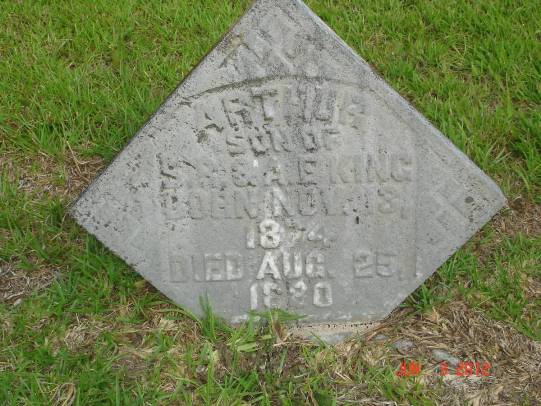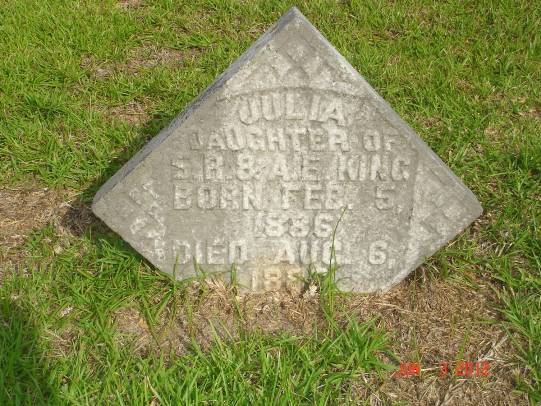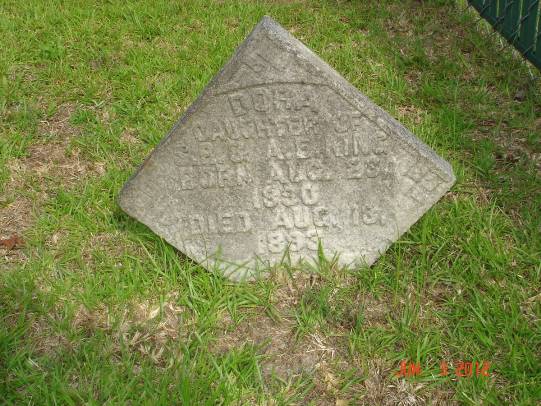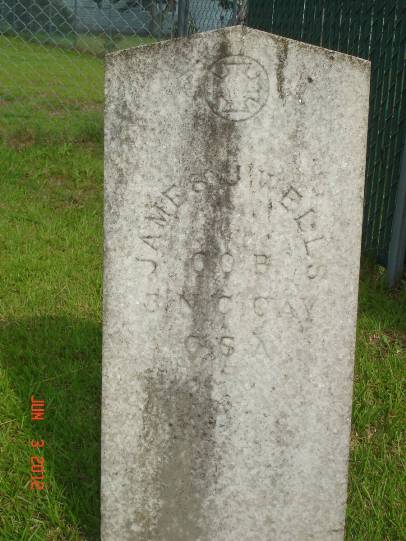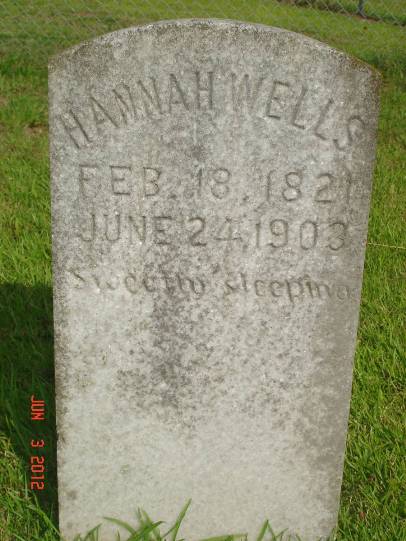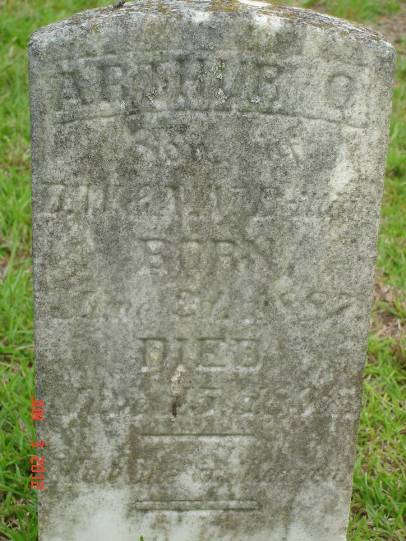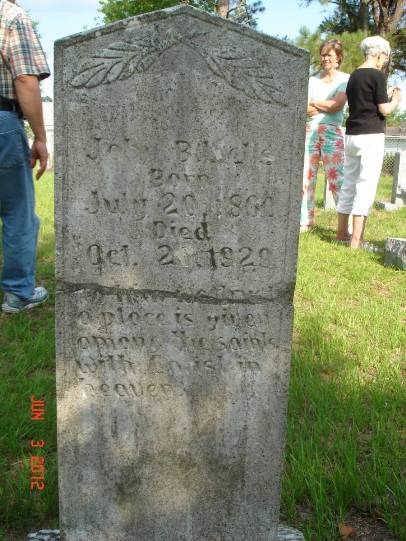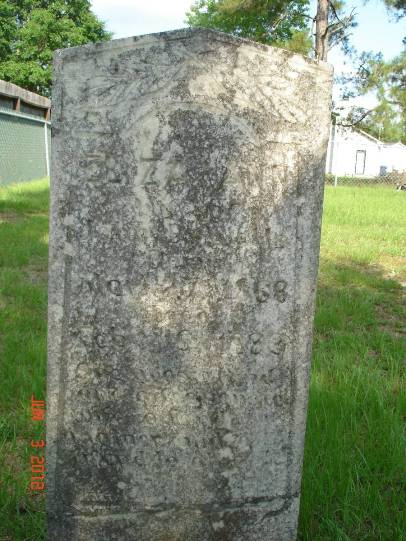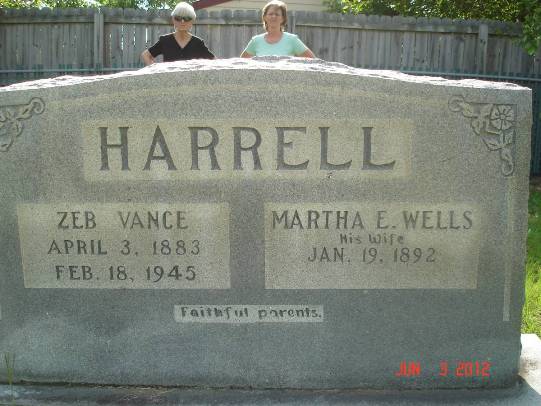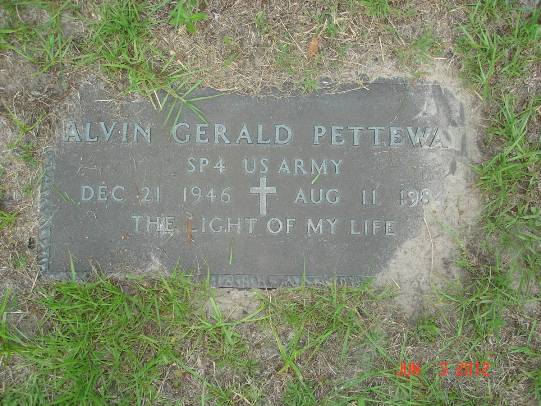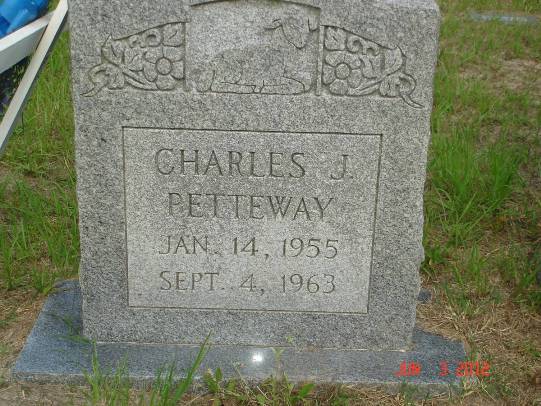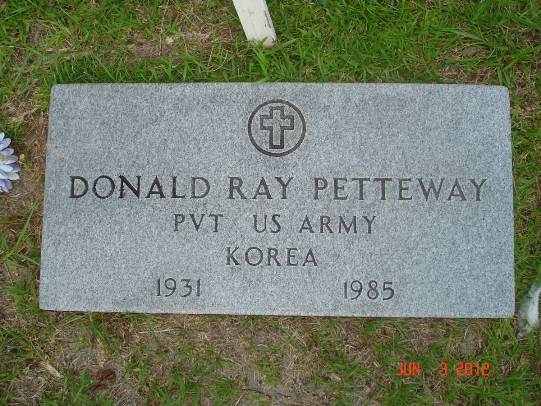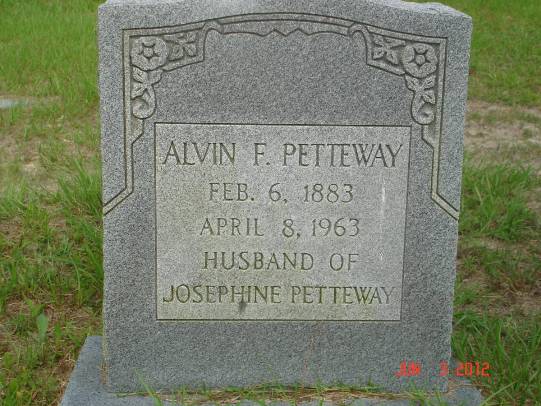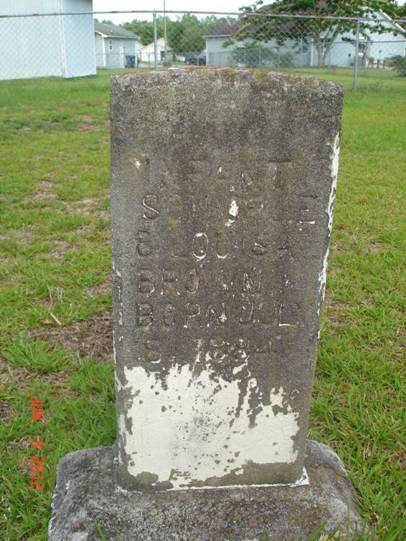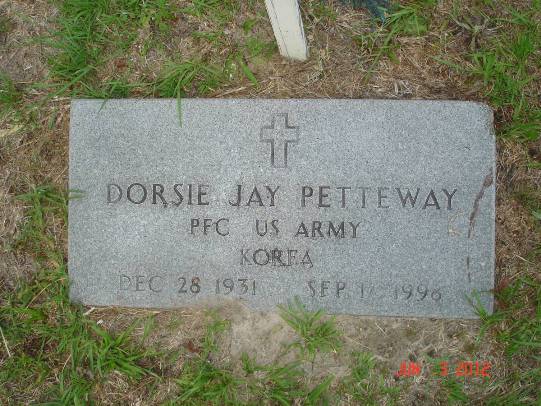 Reamey Winn Send your questions (and thanks) directly to Reamey
Back to beginning of Onslow County Cemetery Page
Back to Onslow County Page