The following is a complete listing of the tombstones in the Green Whaley Cemetery in Onslow County, NC.
Location just inside of Onslow County at the end of Potters Hill road behind a old house path leading to cemetery besides the old house.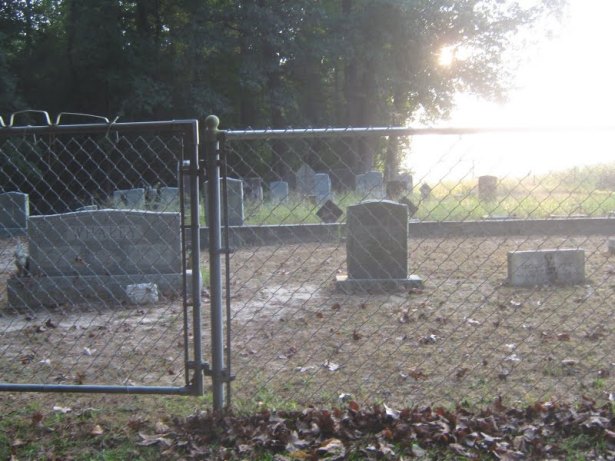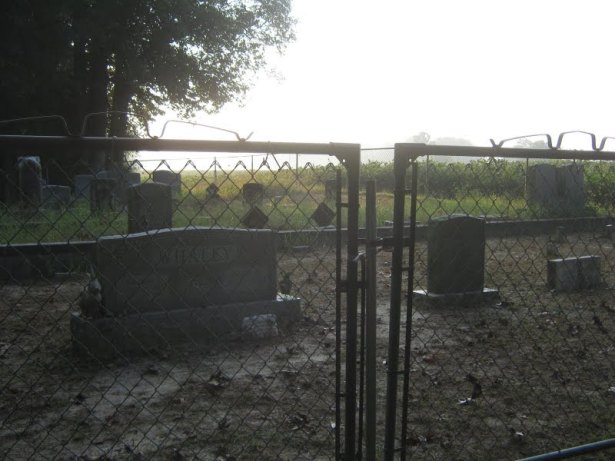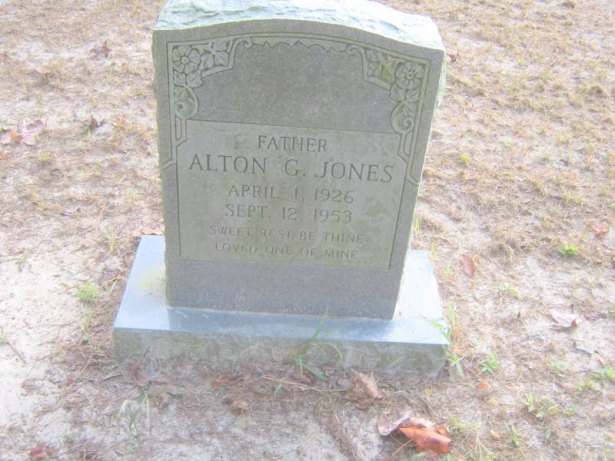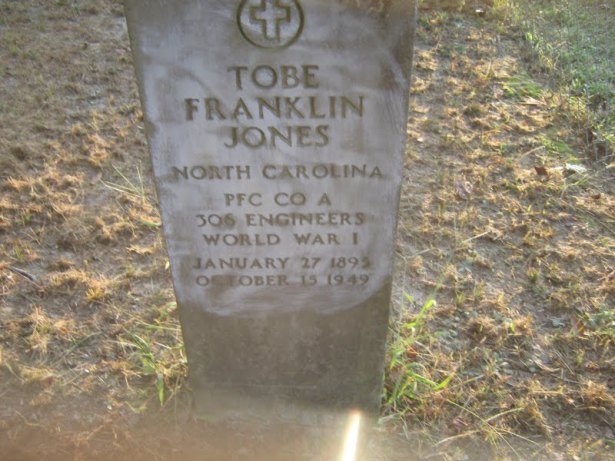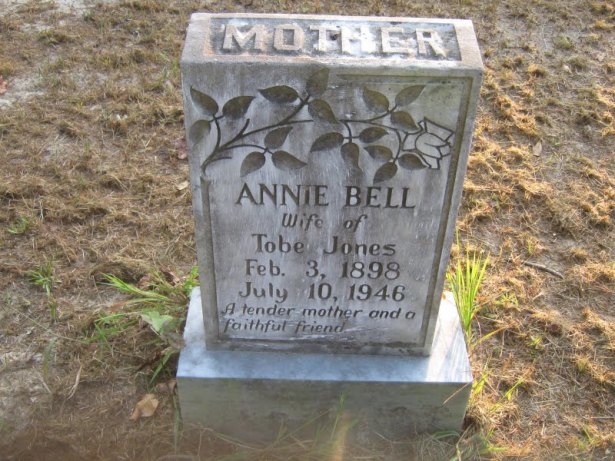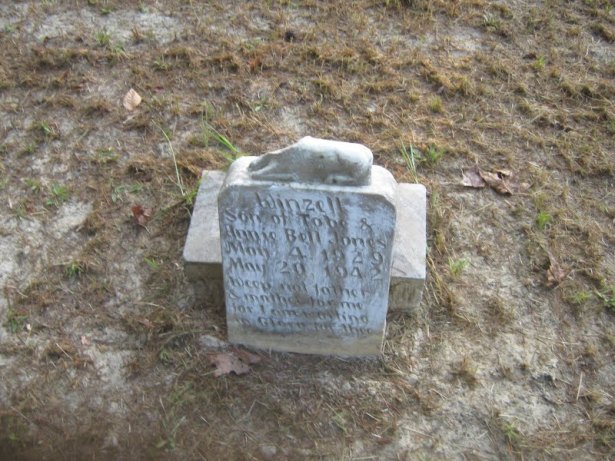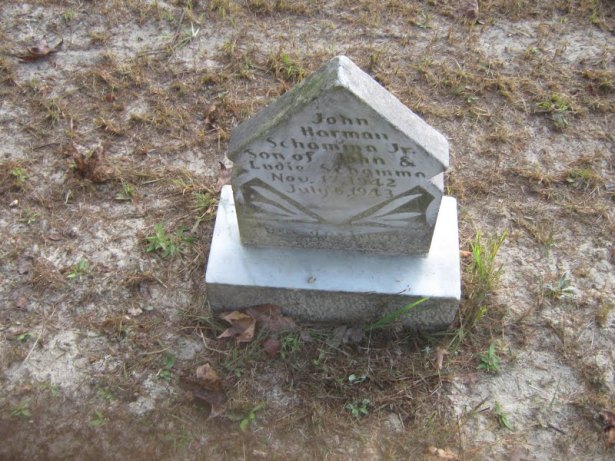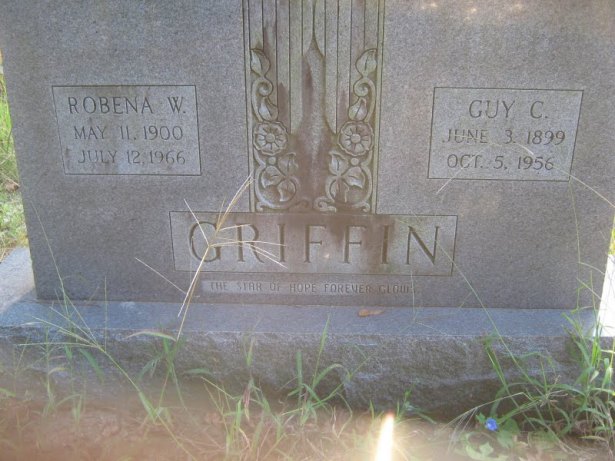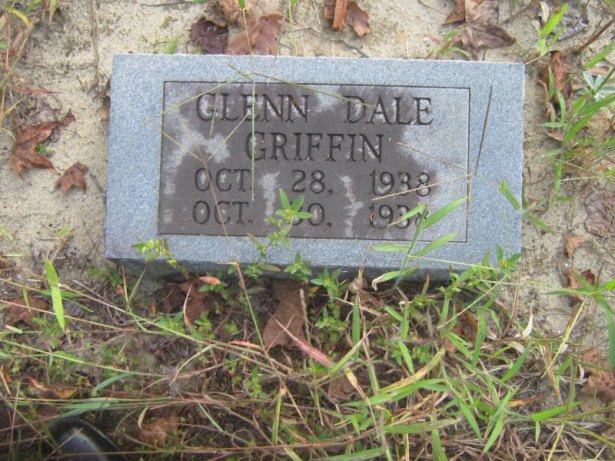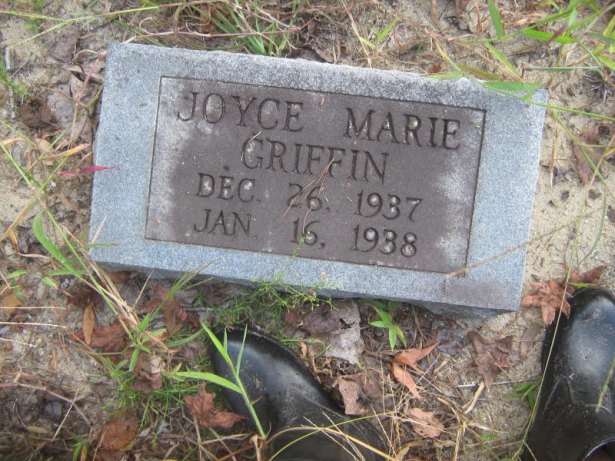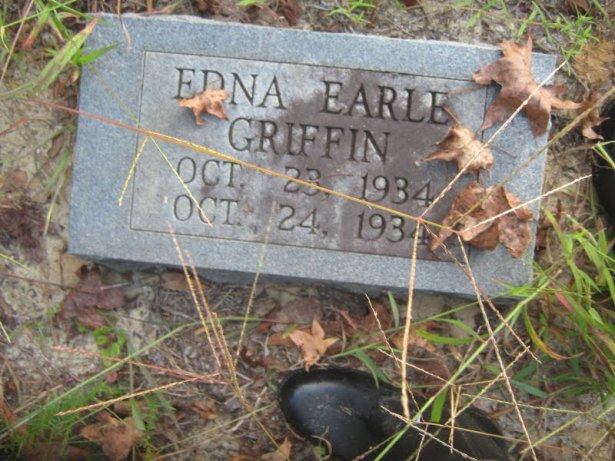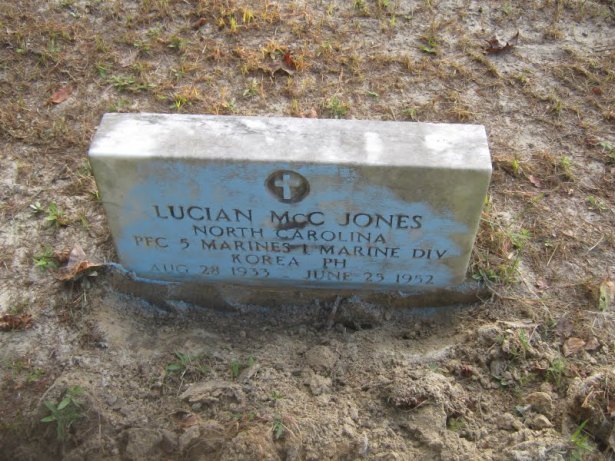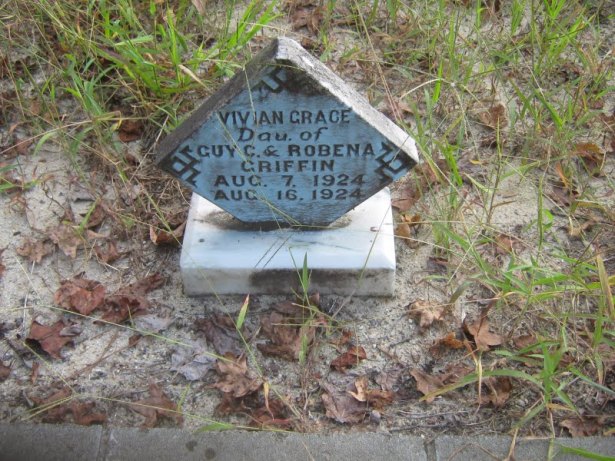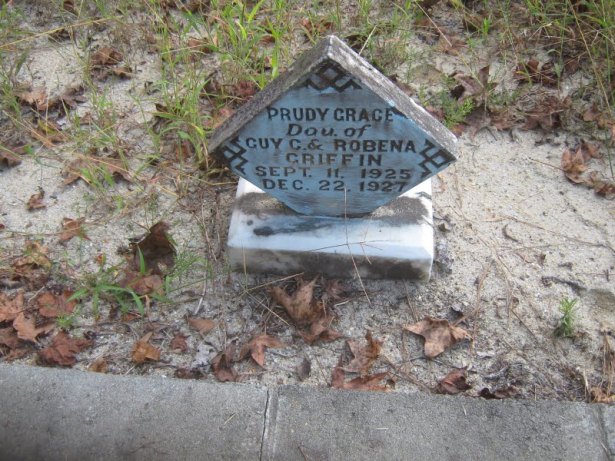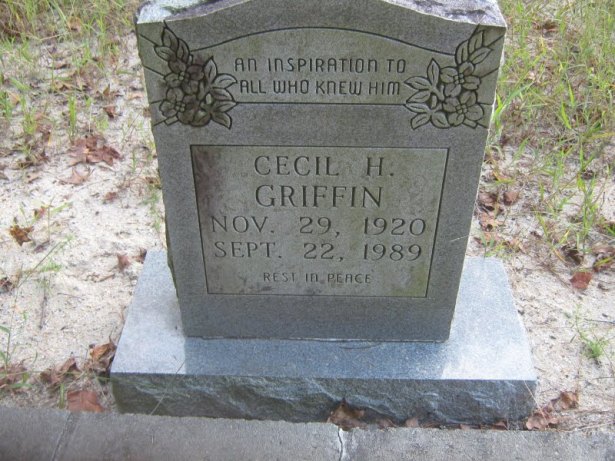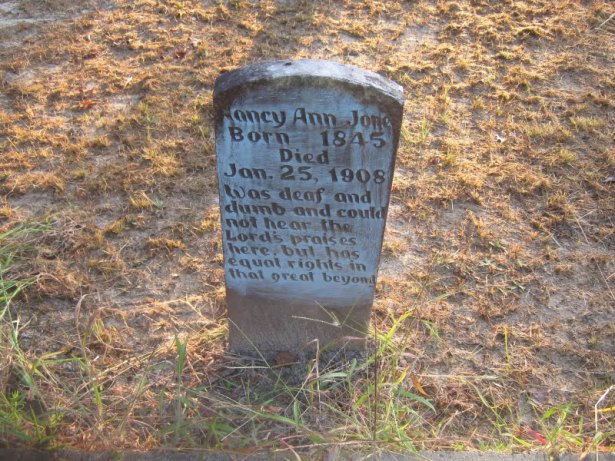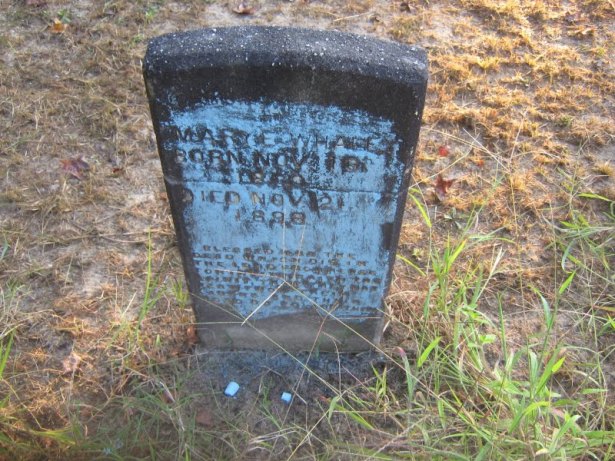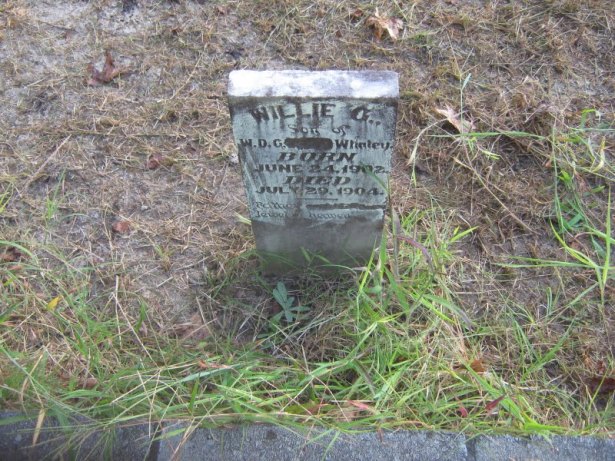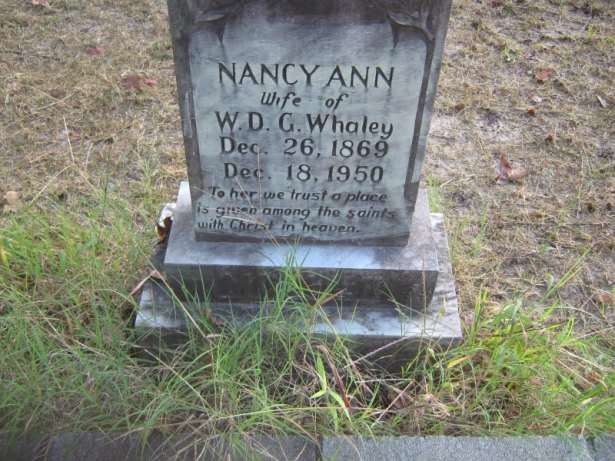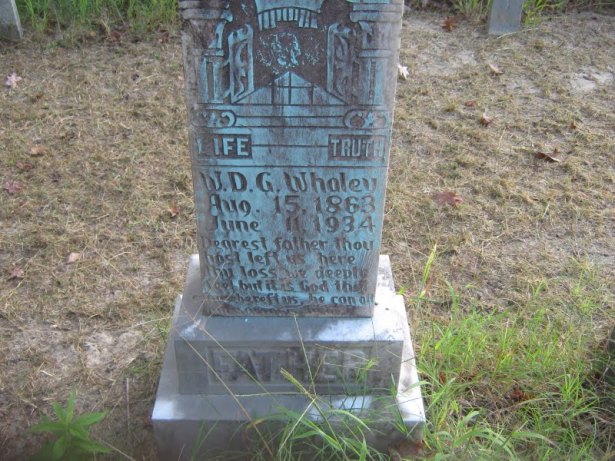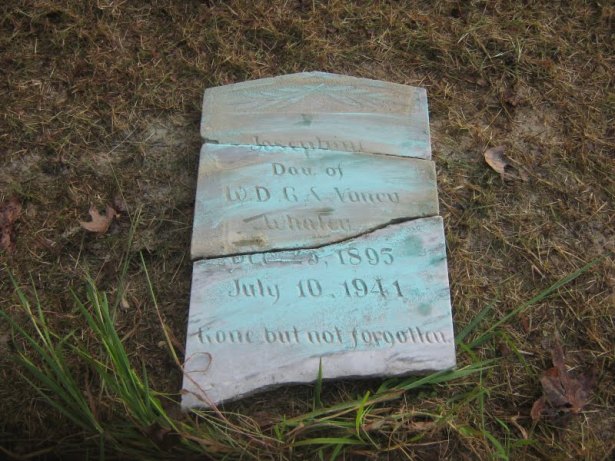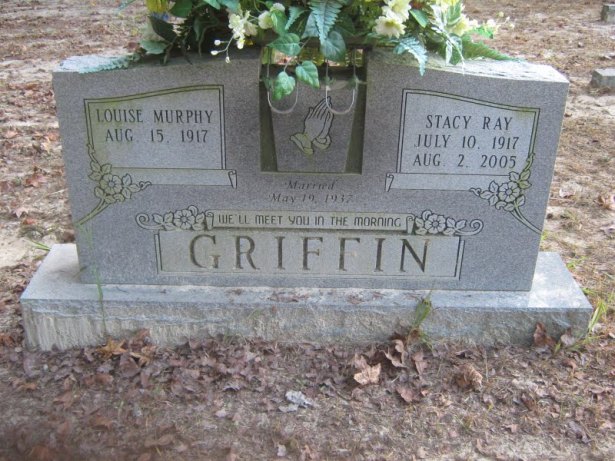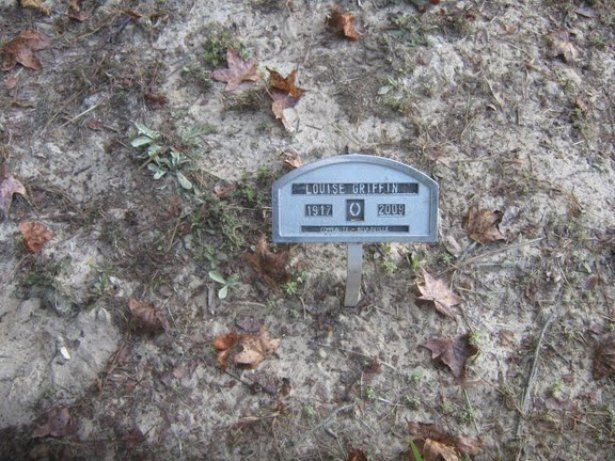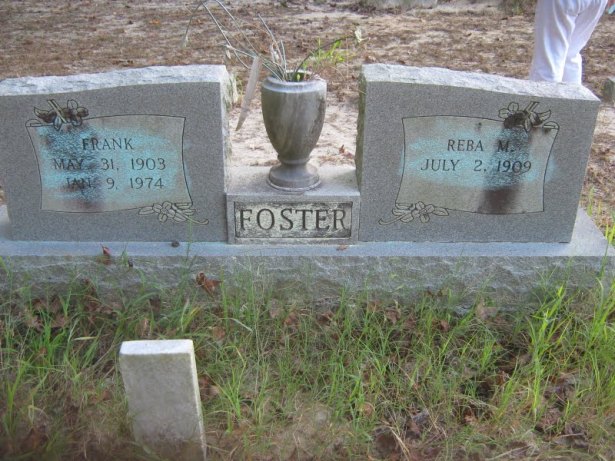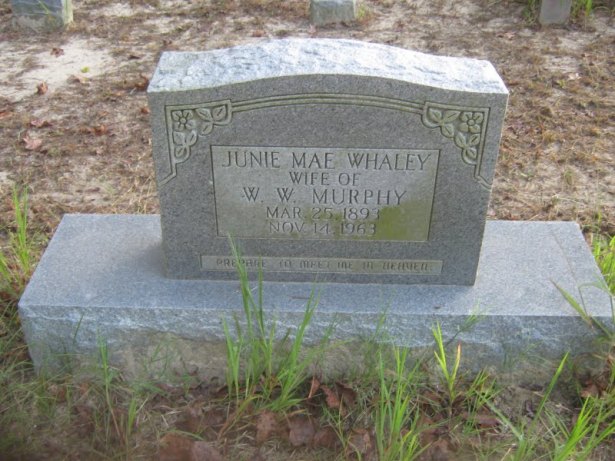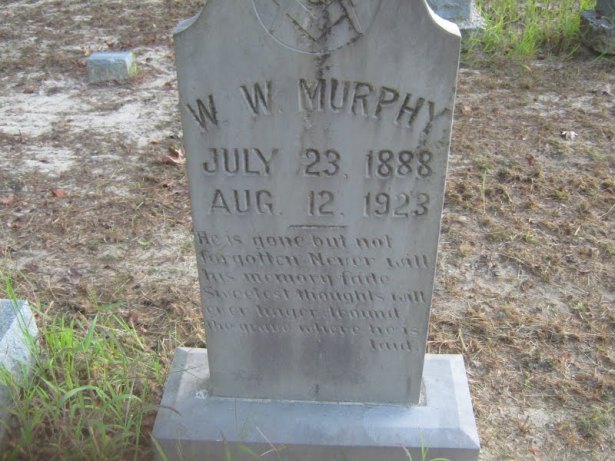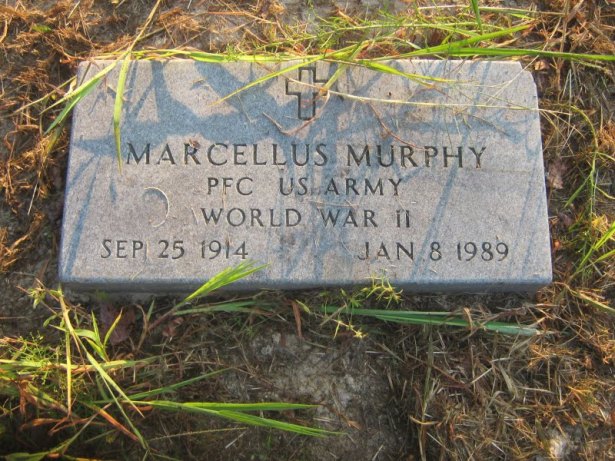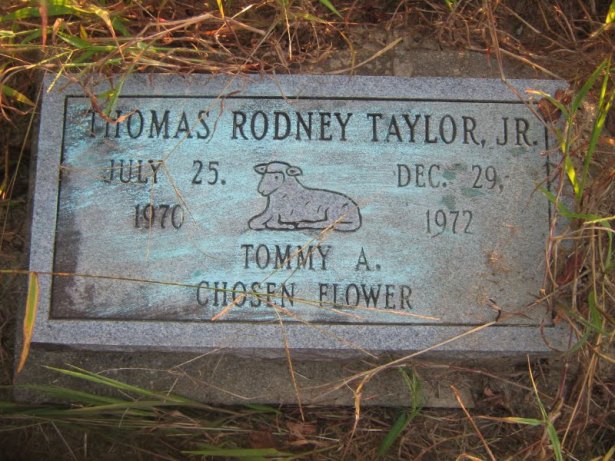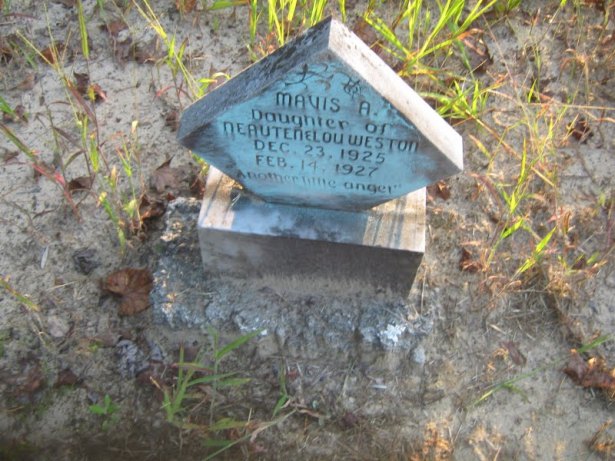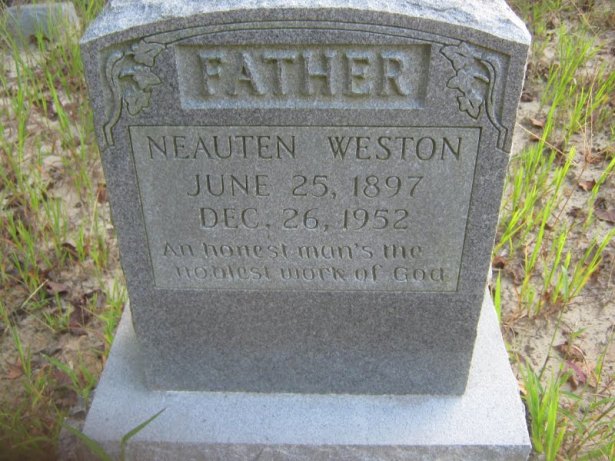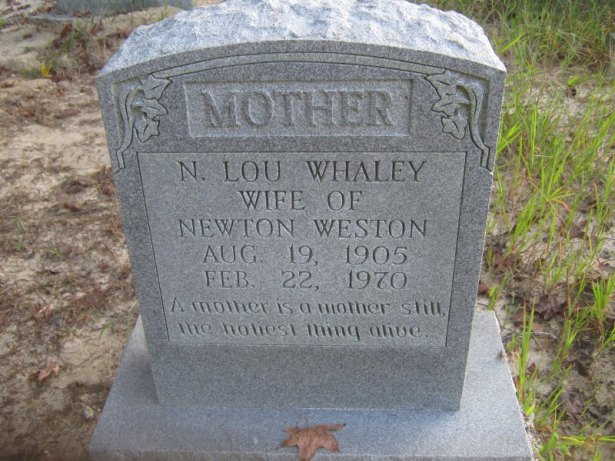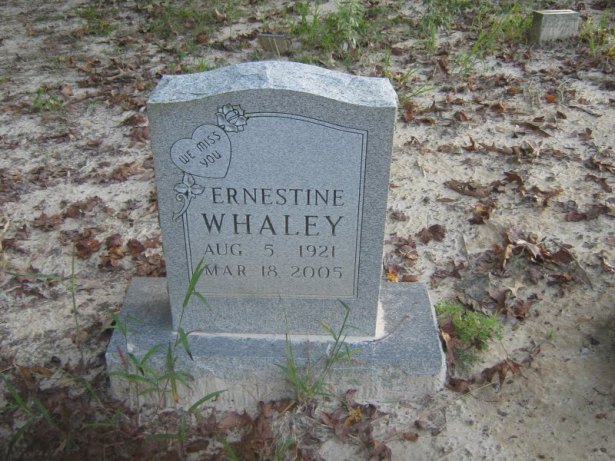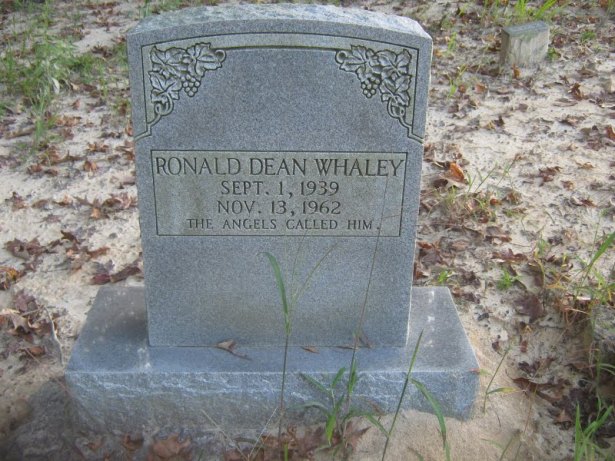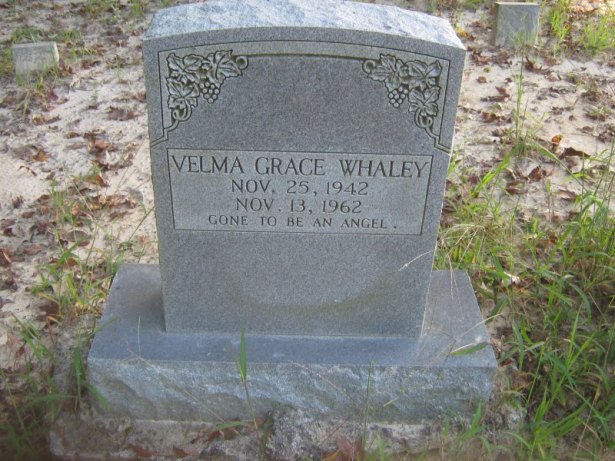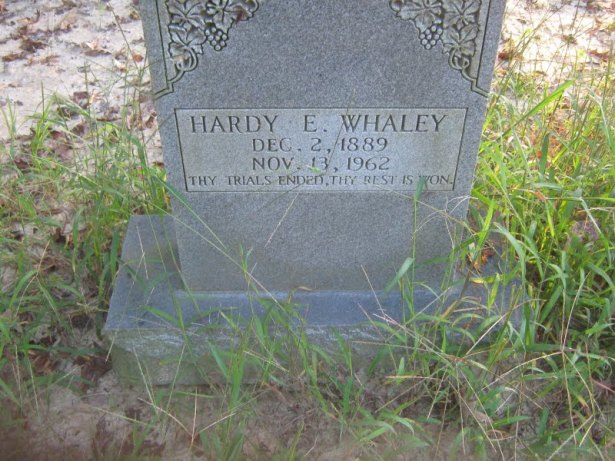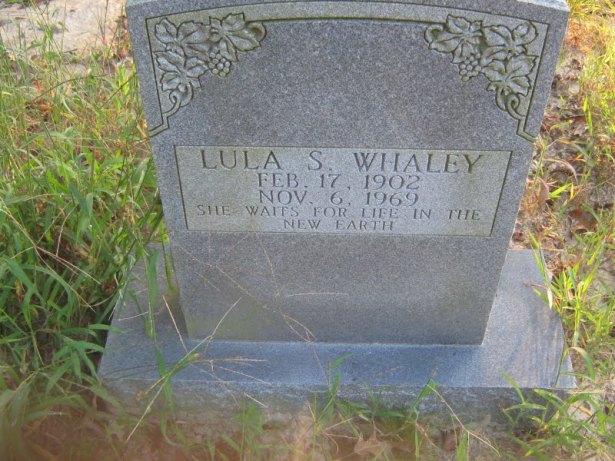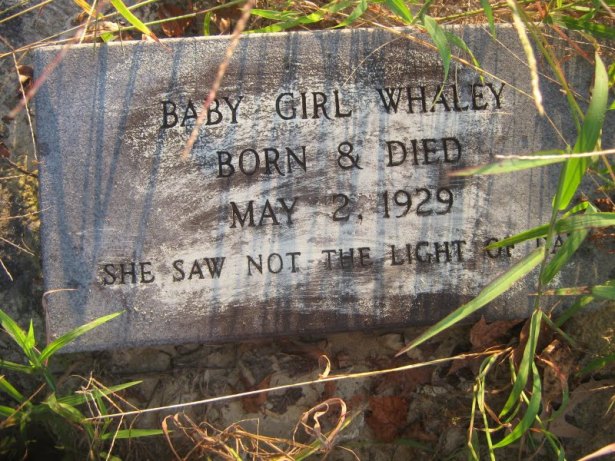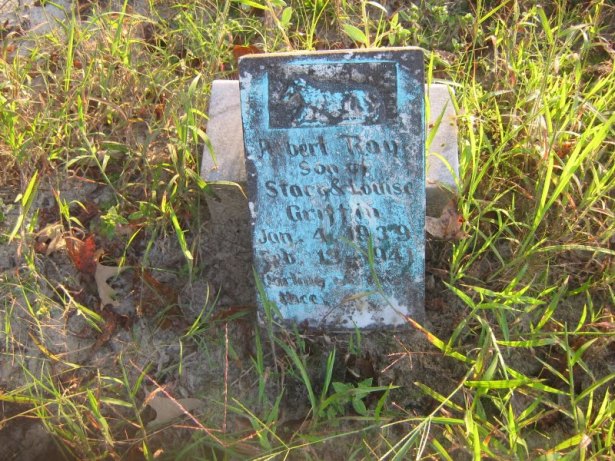 Lillian Houston Send your questions (and thanks) directly to Lillian.