The following is a complete listing of the tombstones in the Dudley Cemetery in Onslow County, NC.
Location off Hwy 17 N on Hawkside Rd on the left before Toy St near the first group of homes.
This cemetery was moved August 9 2010 and they were reinterred in Onslow Memorial Park.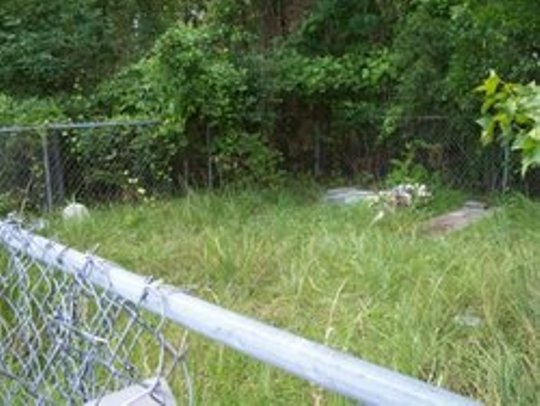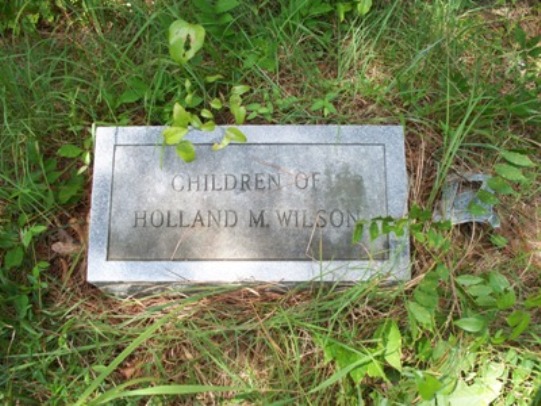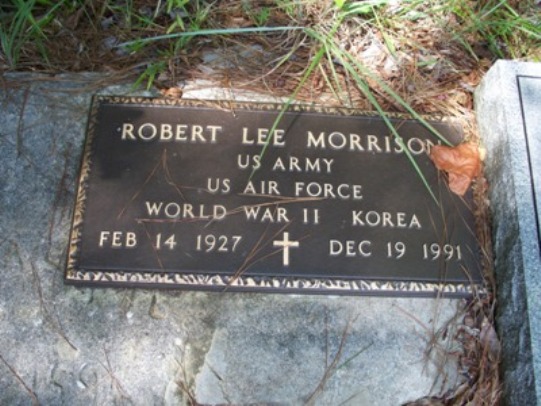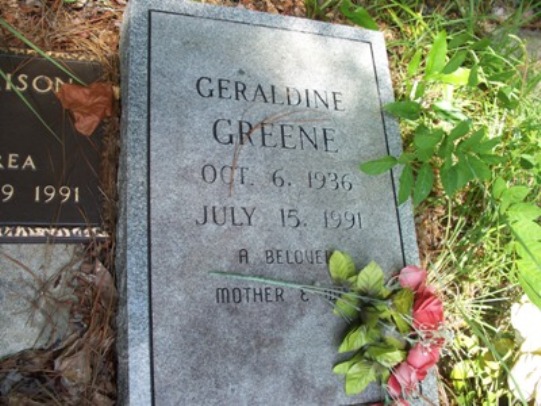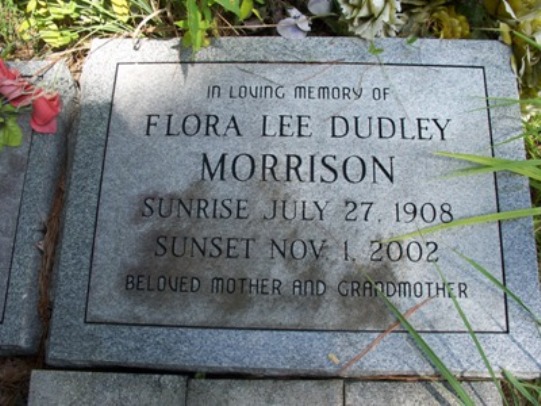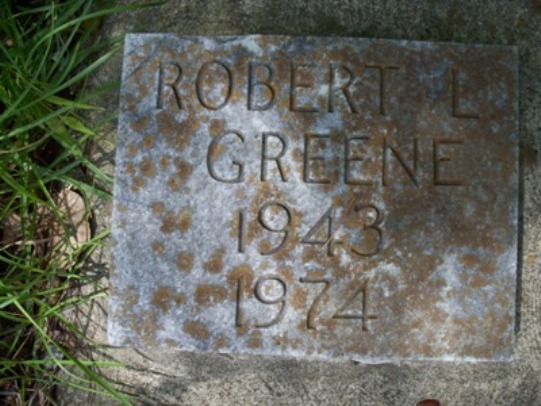 Katrina Shea Send your questions (and thanks) directly to Katrina
Back to beginning of Onslow County Cemetery Page
Back to Onslow County Page